TREATMENTS
View all our treatments
Our specialists present a holistic dental approach.
Suitable dental diagnosis of even the most complex problem allows solving it. Through cooperation between different dentistry fields, we are able to treat each of our patients appropriately and take care of them in a comprehensive way. We take into account the factors that have caused a discomfort, but we are still thinking about future, potentially harmful, reasons for the relapse of the pain or disease. This is why we care that much about the prevention and our patients calmness.
Professional staff and proven treatment methods.
Make an appointment online or call us at: + 48 22 833-05-19; + 48 606-104-166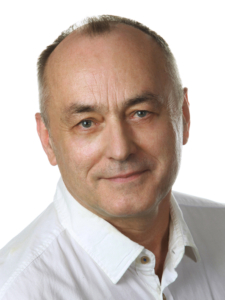 Zbigniew Kowalik

Dentist, CEO
Adrianna Rosochacka-Zawierucha

Dentist
Agnieszka Zielińska

Dentist
Aleksandra Karaśkiewicz

Manager
Danuta Lipiec

Radiologic Technologist
Edyta Jaworska

Doctor of medicine, maxillofacial surgeon
Iwona Pacocha

Coordinating nurse
Joanna Parfieniuk

Dentist in the course of specialization in surgery
Justyna Sobiech

Dental hygienist
Katarzyna Kasza-Kołodziejska

Dentist
Katarzyna Kowalik

Dentist
Roman Czerniecki

Dentist
Yuliia Seliverstykova

Dental Assistant
Our address:
32 Lektykarska street, 01-687, Warsaw
Phone no.:
+48 22 833-05-19; +48 606-104-166
Operating hours:
Mon.-Fri.: 9:00 AM - 8:00 PM Sat. and Sun.: Closed